Montreal, Canada
Electrochemistry – Science and Technology for a Sustainable and Better Planet
Dear electrochemists, you are cordially invited to the 75th Annual Meeting of the International Society of Electrochemistry to be held in Montréal, Canada from 18 to 23 August 2024. The meeting will be held at the Palais des Congrès located in downtown Montréal. Montréal, named after the Mount Royal that towers over the city from within one of the many public parks is a unique North American city with a rich cultural heritage. Located in the heart of French Canada, is predominantly bilingual. Known for its exciting nightlife, innovative restaurant scene, and attractions, which include the 'Old Port', the '76 summer Olympics city that now houses the world-renowned 'Biodôme'. Montréal is the place to be during the warm summer months when the city truly comes alive.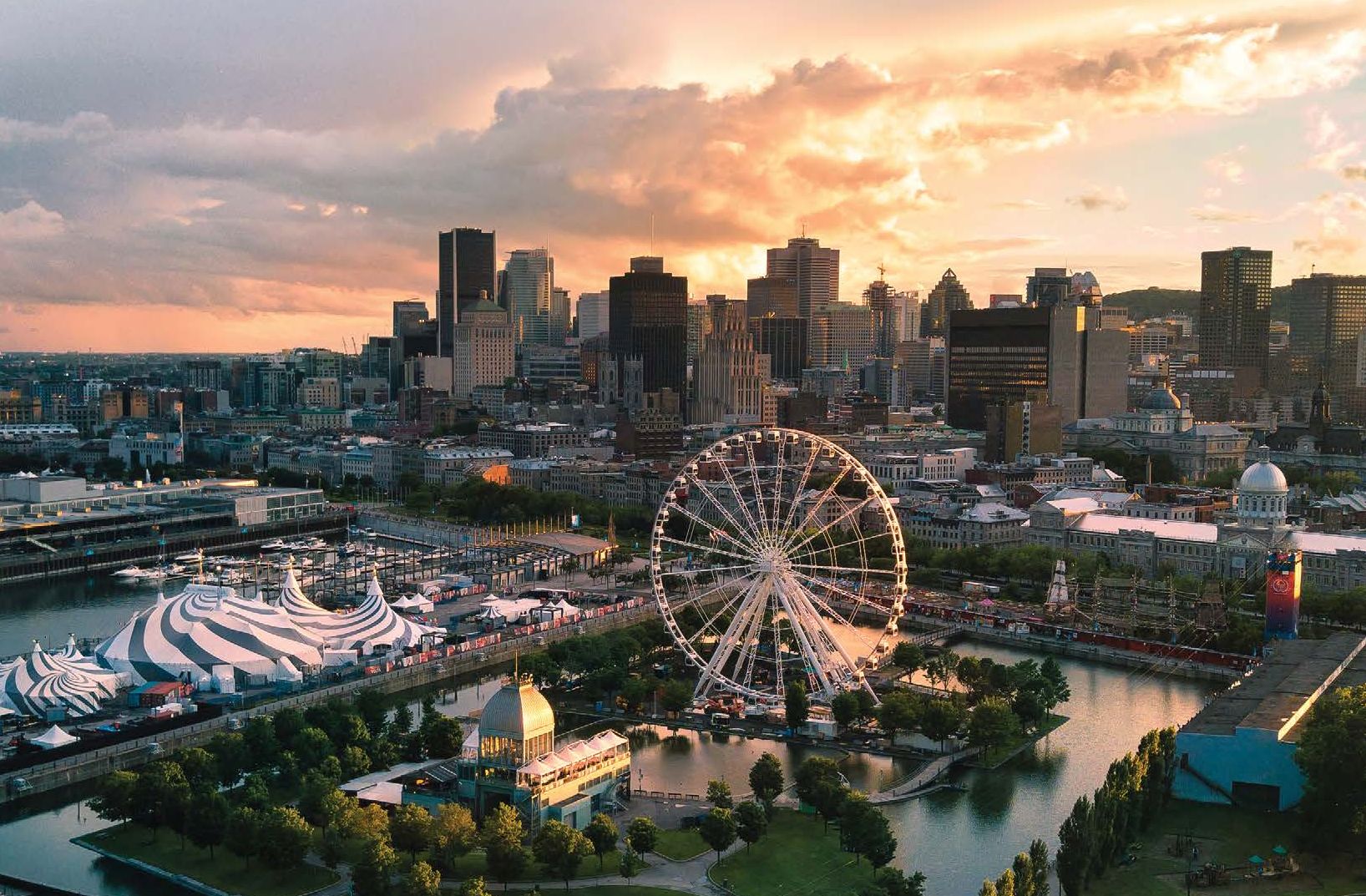 Satellite Meeting
An international symposium on Electrochemistry and Surface Science
in Honour of Professor Jacek Lipkowski's 80th Birthday

Details

14 - 17 August 2024 University of Guelph

Guelph is close to the Toronto Pearson International Airport.
It takes ~50 minutes to drive from the airport to Guelph.
There are also bus services and Red Car Services.